I read this forum 2 or 3 times a day for all the valuable information, but was thinking (always dangerous), that it might be nice to have a thread that is pleasing to the senses.
We could post some of our favourite images. I love
Pre-Raphaelite
art for instance, and will post this genre.
We could also post some Youtube music.
A positive way to promote healing and relaxation. I started this on my Breast Cancer Forum and everyone really loves it.
Please join me.
I'll start........enjoy!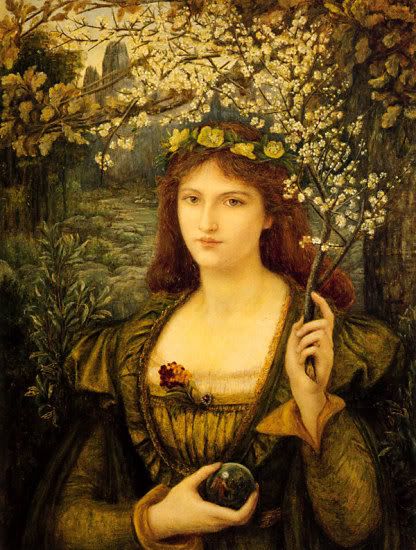 This will be a sticky thread so we won't have to go searching for it.